Just Because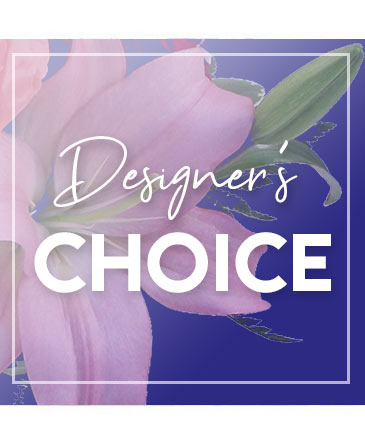 Send Beauty
Designer's Choice
When you're not sure what to pick, we've got your back! Our expert florists know just the right flowers to use to create a stunning design that's perfect for any occasion! Send these beautiful blooms to someone you love and know you're in good hands with our Designer's Choice flowers!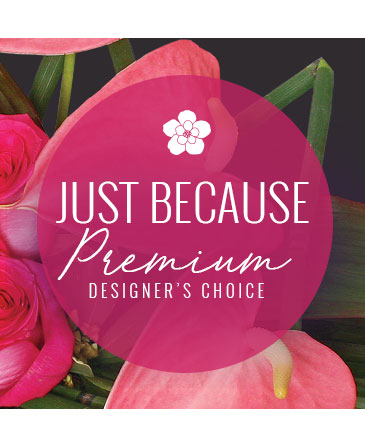 Just Because Florals
Premium Designer's Choice
"Just because" flowers are the best flowers there are! We've made an arrangement that's perfect for the times when you just want to brighten their day. Our Premium Designer's Choice Just Because bouquet is full of extravagant blooms that will make them smile for days on end!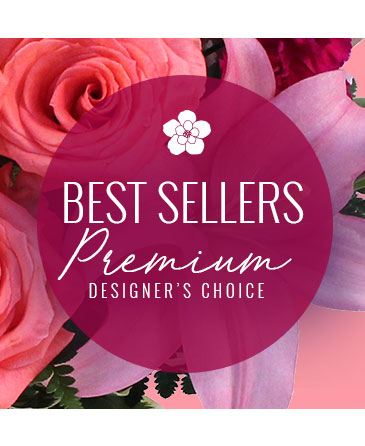 Our Best Seller
Premium Designer's Choice
The most popular flowers are for the most special people. These flowers have warmed the hearts of many, and we've arranged them all in our Premium Designer's Choice Best Sellers bouquet! Send our magnificently beautiful, best-selling florals to someone you love today!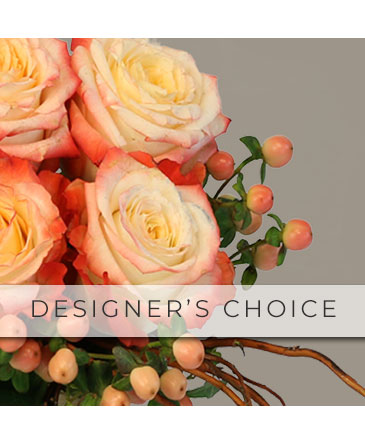 Designer's Choice
Flower Arrangement
Let our designer's create a stunning floral arrangement with fresh, hand-picked seasonal flowers. If you have something special in mind just let us know in the instruction box and we will do everything we can to accommodate your request. Whether it's chic and modern, English garden or something traditional we will design it just for you.
Reher's Fine Florals And Gifts in Laguna Niguel has floral arrangements and gifts perfect for any special occasion, but sometimes you don't need a reason to remind someone you care. That's why we think "just because" is one of the best reasons to say: "Thank you," "I'm sorry," "I love you," "Hope you're having a good day," "Good luck," "Congratulations," "I miss you," "I wish I could be there," or "Forgive me." Browse our selection and order online or call us to place an order "just because!"