Modern/Tropical Designs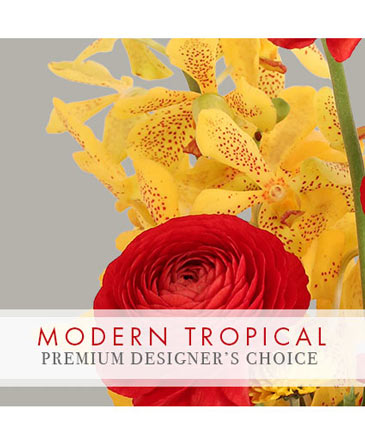 Modern Tropical Stunner
Premium Designer's Choice
Take a trip to paradise with this extravagant tropical arrangement! Our expert florists have designed a beautiful mix of colorful blooms that will wow whoever receives them! Send this Premium Designer's Choice to someone who needs the relaxing bliss of this fresh arrangement!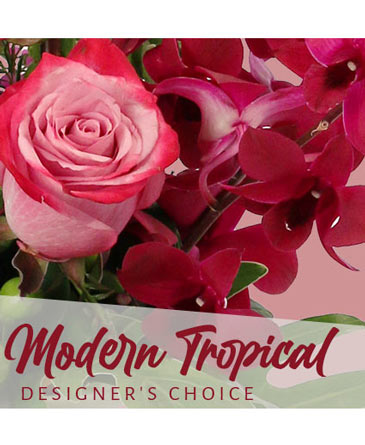 Modern Tropical Beauty
Designer's Choice
Breathe in the fresh air of these tropical flowers! Our designers have put together a beautiful arrangement that will make your home feel bright and fresh. Bring the outdoors inside with this bouquet that's full of life! This Designer's Choice arrangement is just what you need.